Ultra Compact
Plus-size features in an ultra-compact design.
Small and unobtrusive, the new Z+ packs a powerful punch in a small form factor.


Zero Lag
The pocket sized Formuler Z+ delivers a powerful punch with its Quad-core CPU that delivers more than enough performance to run the amazing MYTVOnline IPTV middleware client. Users will experience zero lag while interacting with even the most CPU intensive applications.
​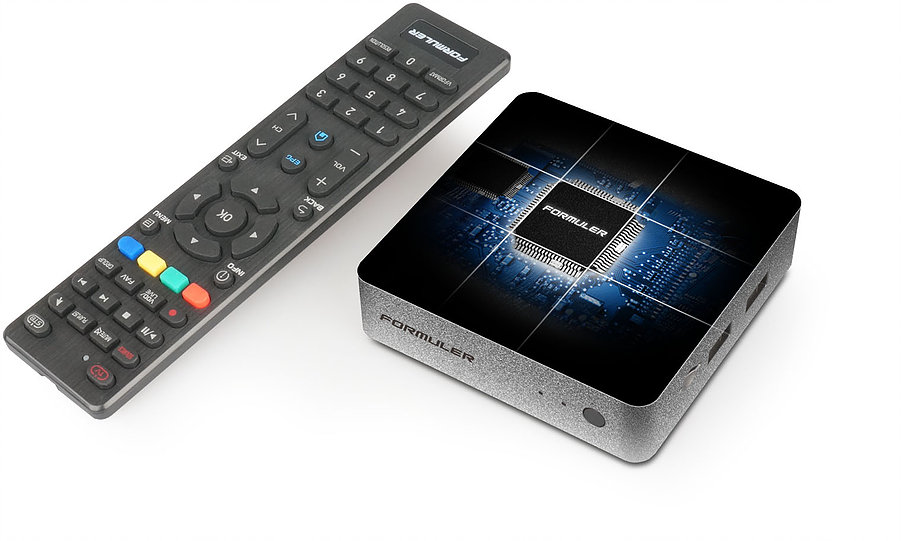 Supercharged modern interface

The most beautiful, modern and Innovative UX/UI Design Concepts are right here.
Seamless integration with Android system and native player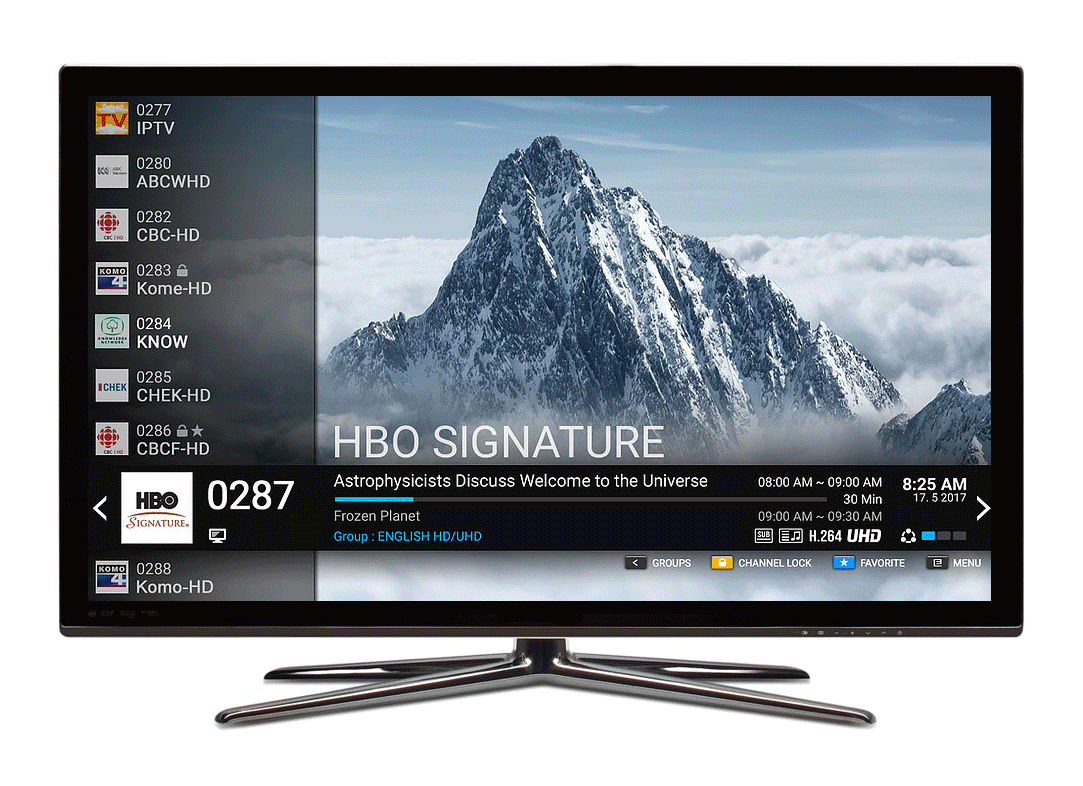 Control With Ease
For extra convenience, a new Learning Remote Control is included with the Z+
Now you can control the TV power mode and source inputs with one remote control.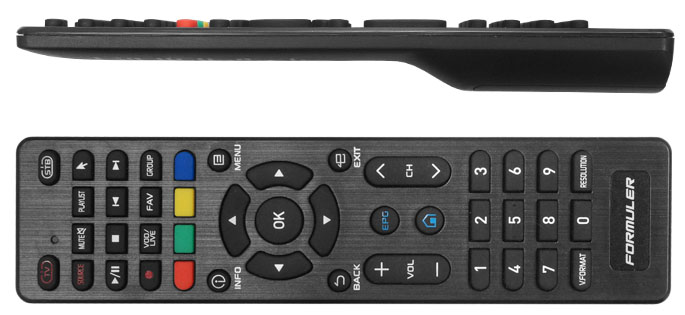 Cutting-edge features for watching TV on your terms
Advanced 7-day EPG Grid display
Catch-up TV - Easily find and watch missed programs with the click of a button
Video-on-Demand (VOD) / Support for multilingual audio and subtitle tracks
Fast channel zapping / Suitable for all ages / Parental controls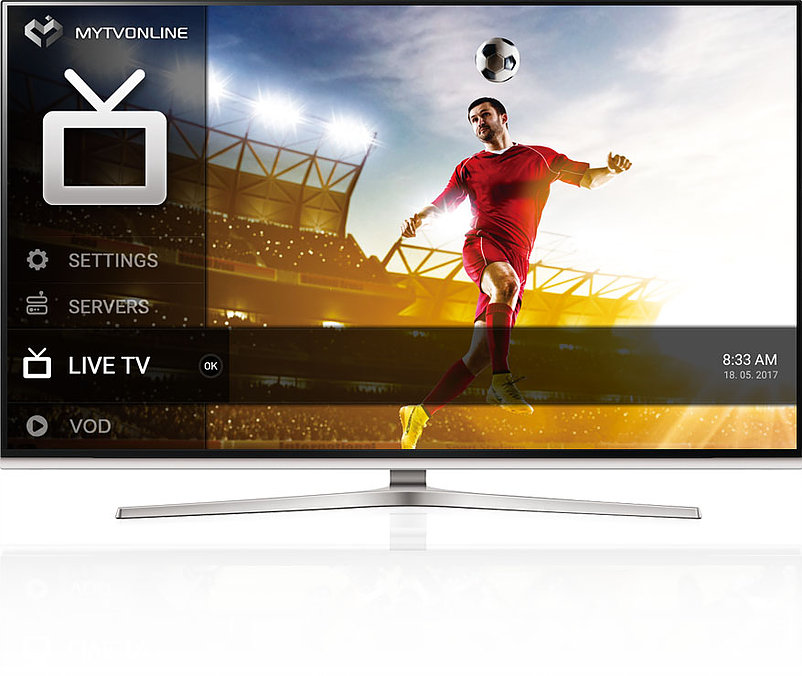 Enjoy Android apps from the comfort of your couch

Curated apps optimized for TV
Customizable markets available for system integrators and operators.